WordPress Design
& Creative Services
Custom WordPress websites
Create an engaging website that gets results
WordPress Design services that give you a beautiful, mobile-friendly website with a user experience that connects with your customers and helps your business grow.
additional creative services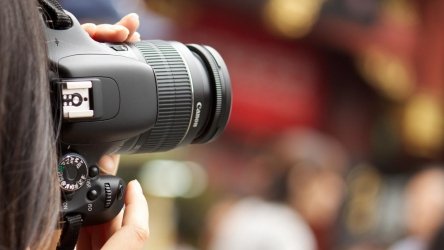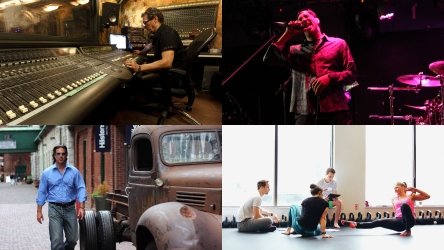 Photography
Connect with your audience with authentic images of yourself and your business in action.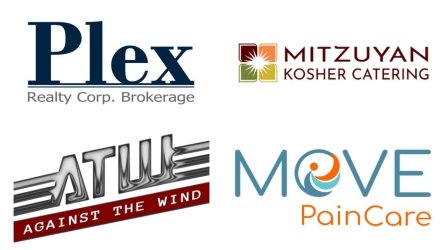 Graphics & Branding
Design a strong visual identity and support materials for marketing your unique brand.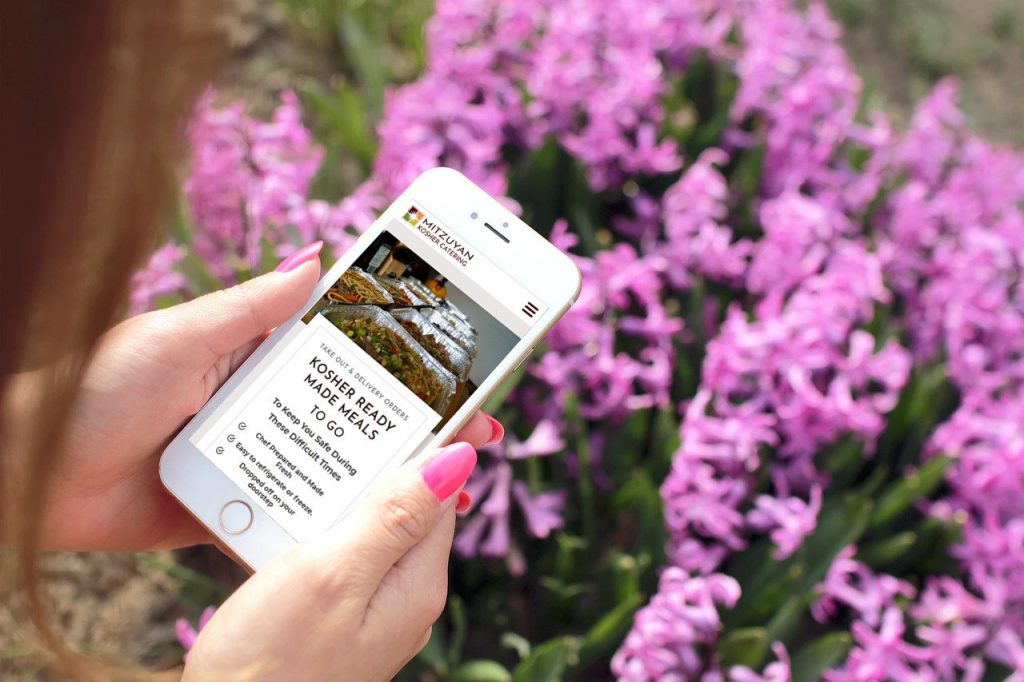 Plus a range of other digital services to keep your online and offline marketing world turning:
FEATURED POSTS
There are lots of reasons to redesign your small business website, but if you suffer from any of these 3 weaknesses, it's time to invest in some changes.
Understanding the concept of "The Attention Economy" is of great value when trying to understand how to design your small business website, and how to develop your content and content marketing.
An excellent video that outlines 6 key shortcuts that guide how we make decisions. Understanding how these universal aspects of human behaviour impact our decision making process can be very helpful when thinking about designing your website.
FIND FOCUS WITH ALL THE IMPORTANT DETAILS
Create a strong website that connects with your customers and expands your business opportunities.